Recommended Accessories
HALO-X is N-Vision Optics latest groundbreaking product that combines state of the art BAE thermal imaging CORE with top customer demanded features, such as onboard video recording, and WiFi connectivity. HALO-X is proudly designed and built in the US, making it the ultimate US-made thermal scope available to the hunting market.
Built-in Video and Audio Recording
HALO-X eliminates the need for external recorders. Pixel accurate 60 Hz videos are internally captured and stored for later transfer to the user's PC via USB connection.

Streaming
The streaming feature permits the user to stream videos over the WiFi connection and possibly broadcast the hunts in real-time to Youtube, Facebook, or any other social media if it is still allowed and available.
Rechargeable 18650 Batteries
HALO-X operates on two rechargeable 18650 batteries, providing up to 7 hours of run time (at room temperature).
Zoom Sensitive Zeroing
Reticle movement steps are zoom dependent, which allows for the most precise zeroing.
Reticles
Eight reticle choices with two Mil Dot reticles.
USB-C Connector
Standard USB-C type cable is used for user software updates, downloading videos and still images, or powering up the HALO-XRF with an external 5V (USB) power source.
At 100 Yards, 1x Zoom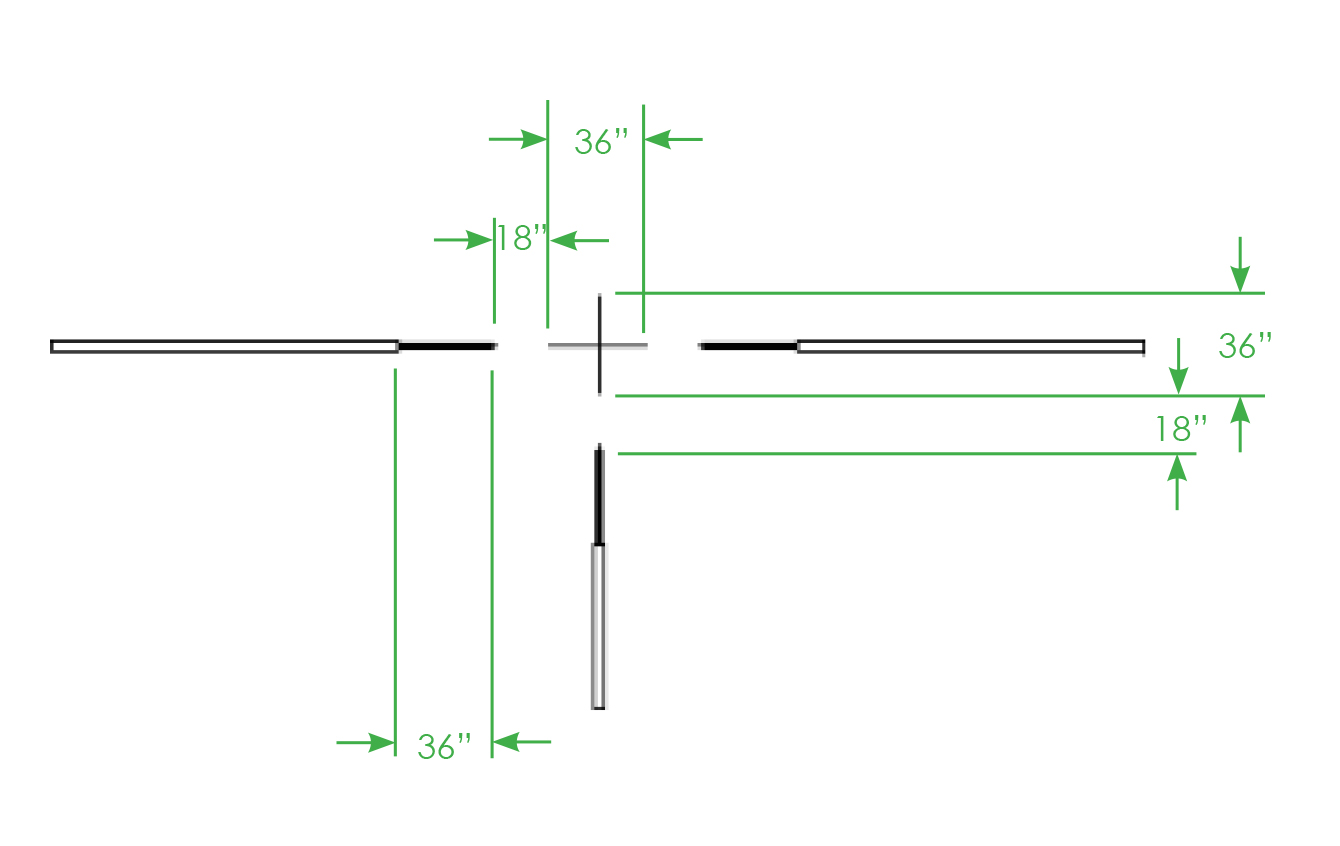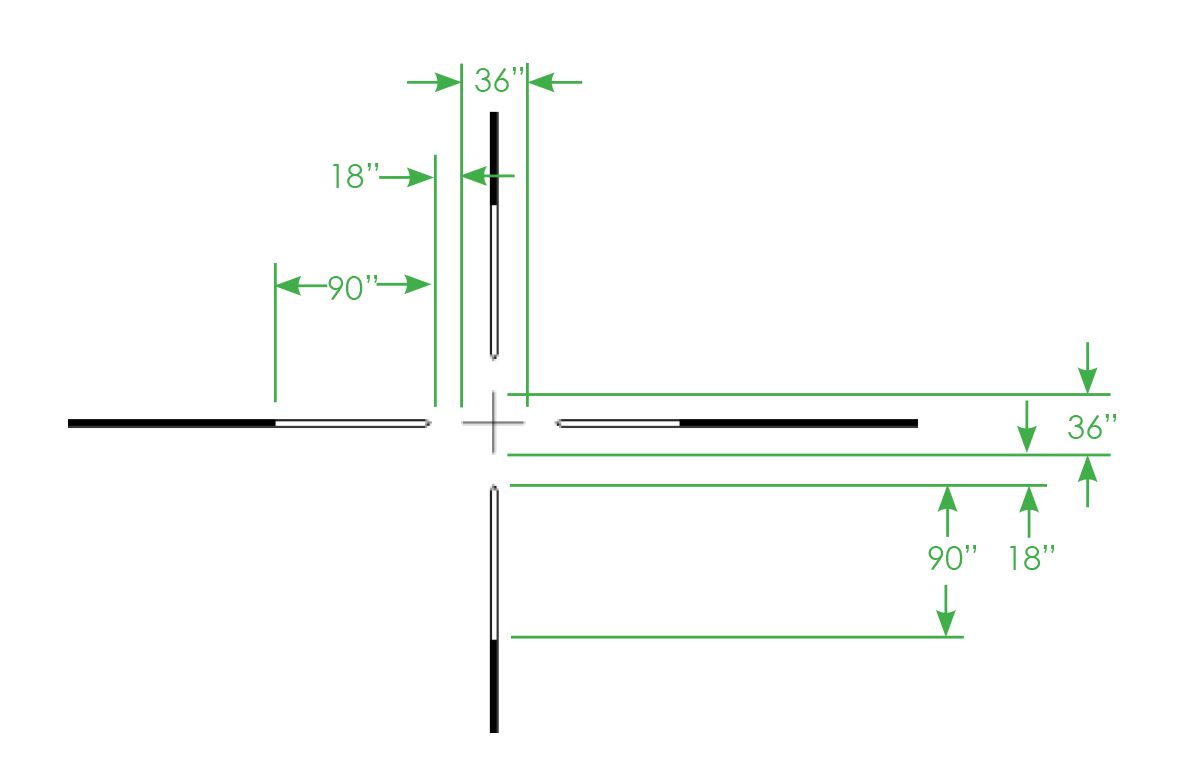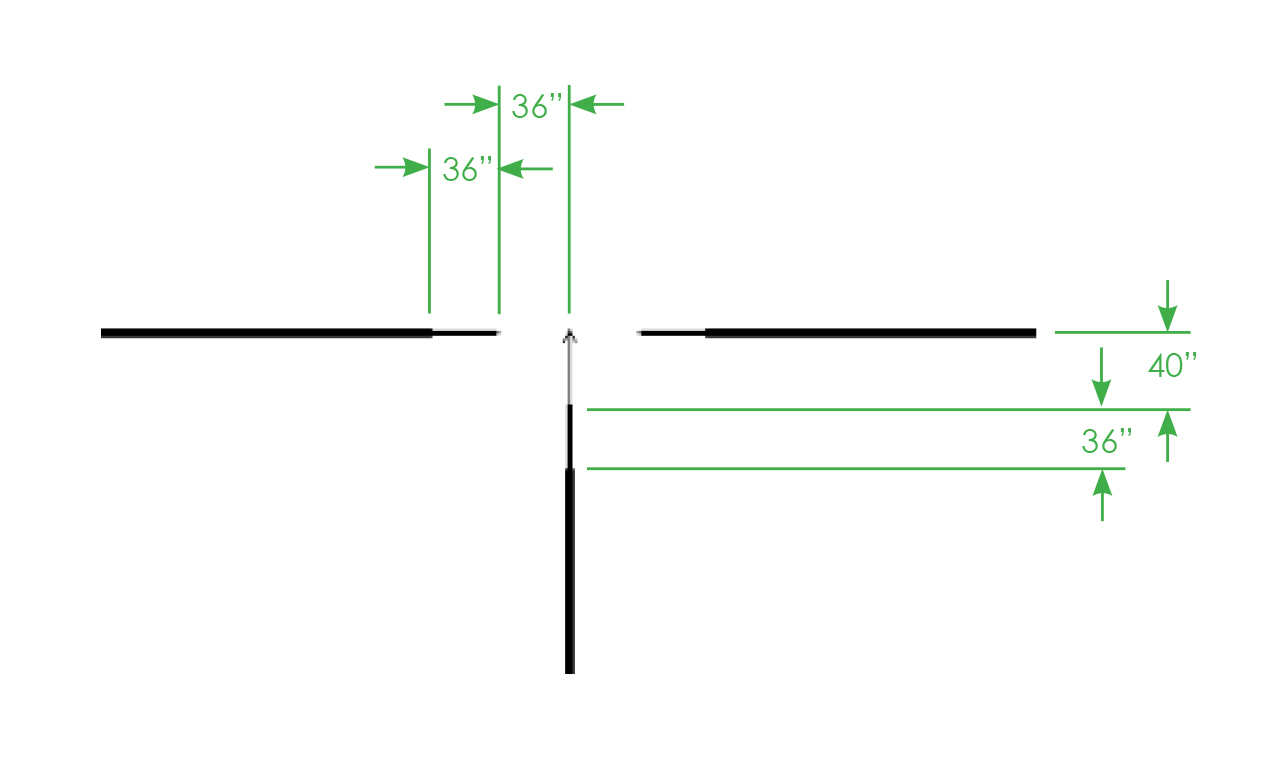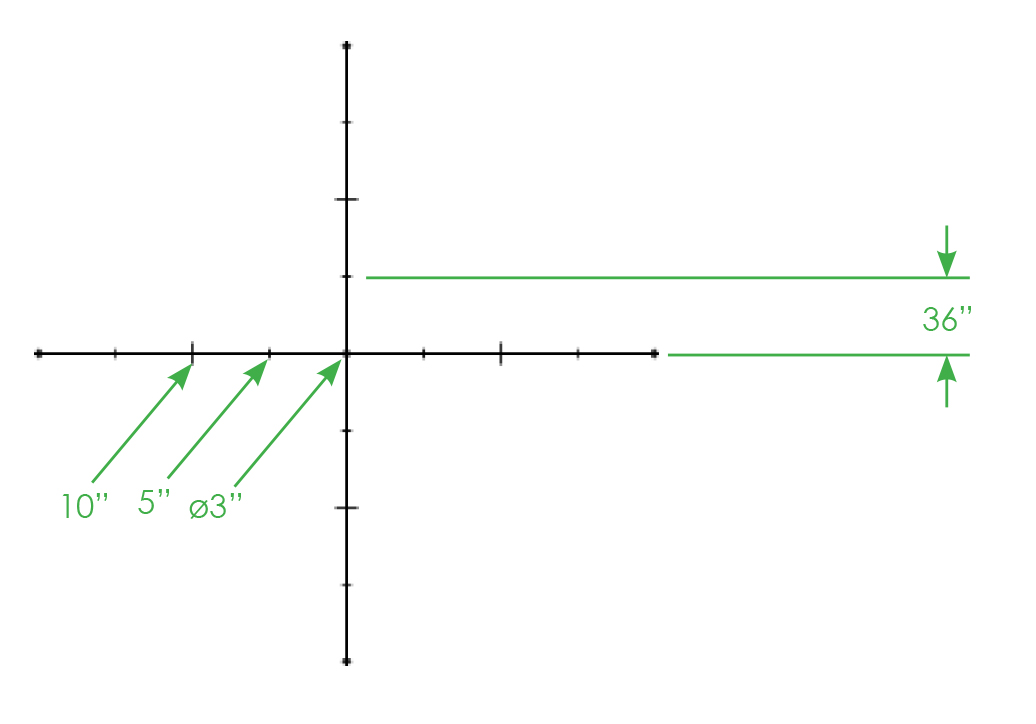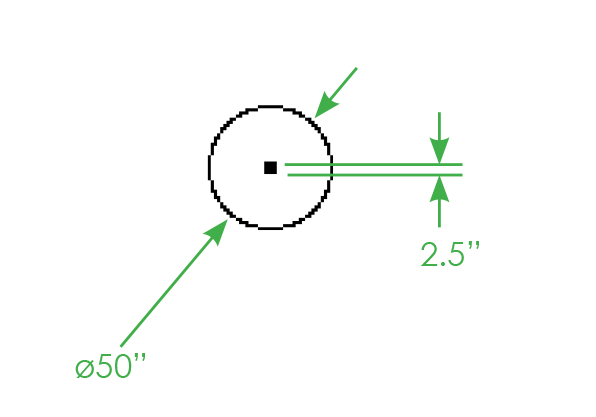 Scope Specifications
Pixel Pitch
12 μm
Resolution
640 x 480
Frame Rate
60Hz
Objective Lens
35mm F/1.1 50mm F/1.1
Adjustable Objective Lens
No
Adjustable Diopter
Yes
Field of View (Advertised)
9.2° x 7°
Base Magnification (Advertised)
35mm - 2.5x 50mm - 3.5x
Digital Zoom
1x, 2x, 4x, 8x
Display
OLED 640×480 B&W
Battery Type
18650 x 2
Zero Profiles
4
Reticle Options
8
Color Palates
4
Thermal Sensitivity
≤50mk
Eye Relief
40mm
Range Finder
No
WiFi
Yes
Internal Recording
Yes
IP Rating
IP67
PIP
Yes
Plug Type
USB-C
Total Start-Up Time
≤8 seconds
Warranty
5 years
Operating Temperature (F)
-14° to +122°
Max Battery Life (Estimated)
up to 7 hours
Recoil Rated (Advertised)
up to .308
Detection Range (Hog)
35mm - 1400+ 50mm - 2000+
Detection Range (Coyote)
35mm - 1400+ 50mm - 2000+
Dimensions (Mount Included)
35mm - 8.6" x 3.6" x 3.4" 50mm - 8.9" x 3.6" x 3.4"
Weight (Mount Included)
35mm - 2.03 lbs. 50mm - 2.31lbs.
N-Vision HALO-X Thermal Riflescope - $$ FREE ACCESSORIES $$
Brand: N-Vision
Product Code: N-Vision HALO-X Thermal Riflescope
Availability: Backordered
Related Products
Tags: N-Vision Optics, N-Vision, Halo X, X, Internal Recording, Thermal Sight, Thermal Optics, Thermal Scope, Night Vision